---
In the early morning light...

This photo was taken from my front door one morning as I was about to go out and do my barn chores. The glowing "pool of lava" is actually my pond with the light hitting it as the sun was just rising over the hill in the background. All of this is an incredible stress reliever.

Partner - a Hungarian Grey

A quiet moment by the pond...

The pond is spring fed and many water fowl enjoy it. Our neighbor has a pair of swans that vacation in our pond from time to time. This swan was feasting on duckweed that builds up near one of the springs.

Talk about reducing stress!
---
In memory of Lois H. Zurbach, our mom, grandmother, and guiding light! Your wonderful children, grandchildren, and great-grandchildren are your gift to this world. We all will miss you!
---

Back on April 29th, 1994, Theresa Zurbach married Michael Sinz. Our wedding was held at the same moment as the company we had worked at and met at declared bankruptcy! Imagine that! We have been happy ever since. Here are some photos from the wedding that I finally got into digital format.
---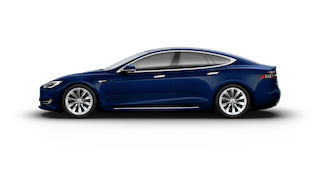 For the past few years, I have been driving this Tesla Model S as my main car. It is truly a game changer from any/all of my previous vehicles. Not only does it perform amazingly, it does so very quietly and without any exhaust.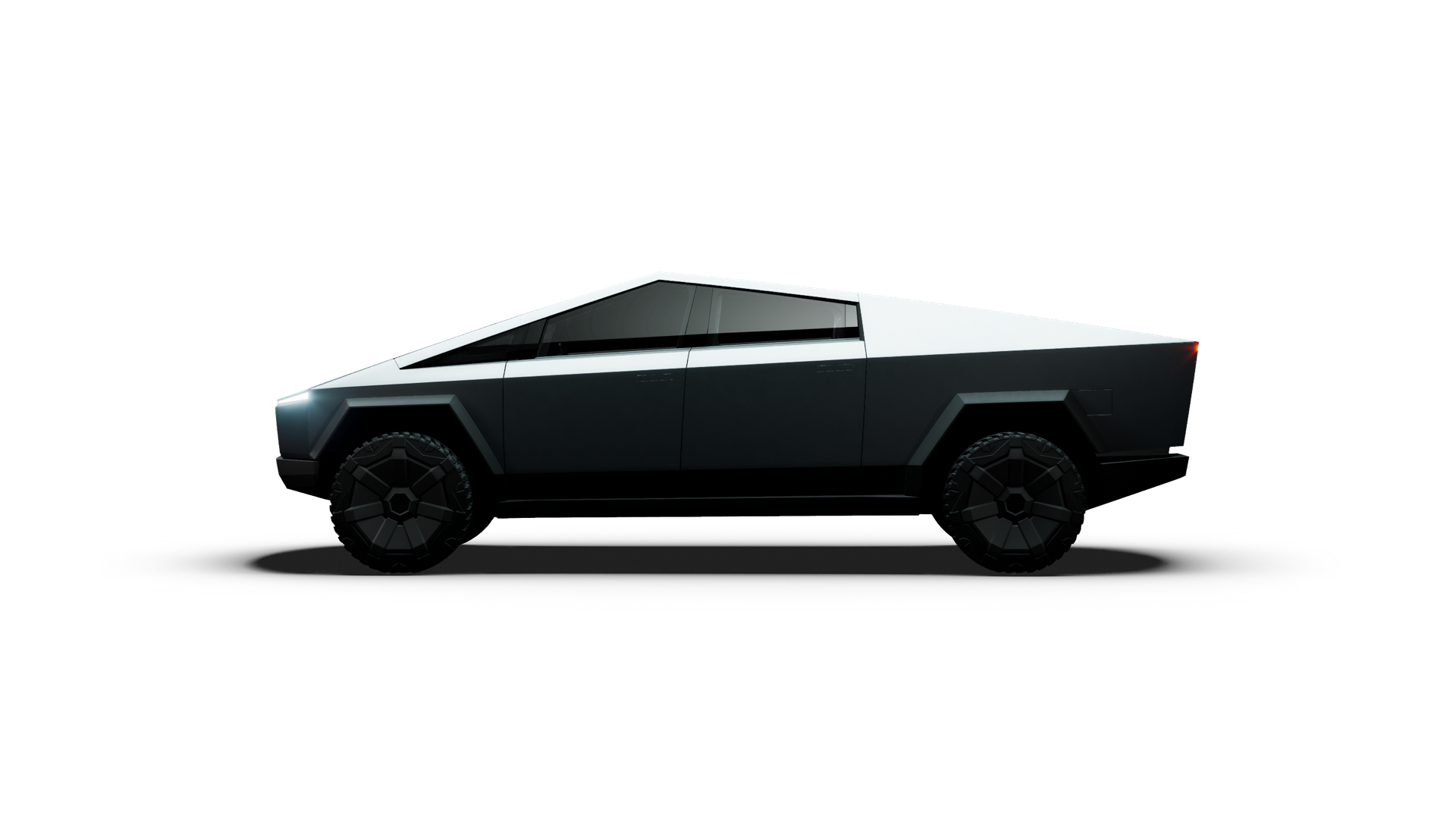 We also have our home electricity coming from Hydro, Wind, and Solar, so the electricity being put into our electric cars is also non-polluting. I highly recommend that if you have a chance, test drive an electric car, especially a Tesla, as it is, by far, the technology leader, providing better performance and higher efficiency than others.
---
WordWiggle is a fast and fun word game that I have now ported to being a web-based game. WordWiggle.com supports multi-player public and private tournaments. Why not give it a spin? Even more amazing is that a WordWiggle Fan Club was started. (no, I did not start it... in fact, I just found out about it.)
---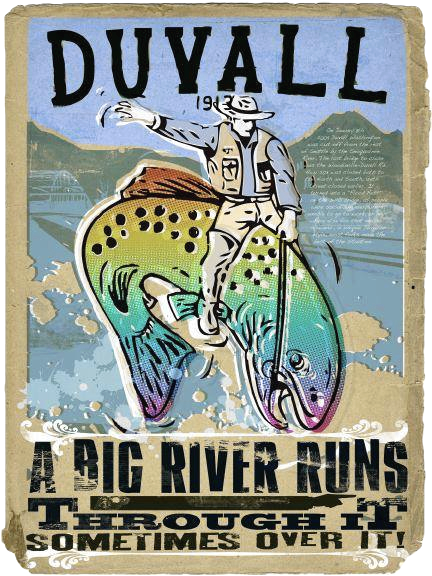 We love our little (growing fast) town of Duvall. Our girls, when younger, spent a lot of time at Duvall Performing Arts taking various ballet, tap, and acting classes there. We also have one of the best places to eat in all of Washington: Flavour Bistro is an amazing place that is owned and run by my friend Chef Sean! Some of the best food anywhere in the PNW. I would highly recommend it.
---
Lately I have been playing around with Subversion, which is a modern, high-quality source control/revision management system. Not only have I been using it, but I have built a reasonable web interface to it that I have released as an open source project called Insurrection. (I know, what a bad pun...) You can take it for a test drive here.
---
One of my favorite dishes from my childhood is Käsknöpfle. This is a very traditional Austrian dish. It was best after a long day of skiing.
A wonderful Clementine and Almond cake that is relatively easy to make and very good. No flower, no gluten, just a bunch of whole clementines and ground up almonds and eggs (plus some sugar)
---

A while back I did a lot a research on co-location and hosting options that were available. In early 2005 I finally moved all of my business to a hosting company that I can recommend without reservation. If you are looking for a high quality hosting solution, you should at least evaluate 1and1.com.
[Well, almost no reservations, as they now also sell a Windows hosting environment and I have no experience with that service as I run all Unix/Linux systems.]
---
Bach's Well-Tempered Clavier: A great new recording
---
I now have a Palm Pre but I used to like to work and play with my Palm IIIx, Vx, 7035, and Treo 650. This includes developing PalmOS applications, some of which are publicly available here. The Palm Pre is a truly useful device but it is not the old PalmOS so I may need to port my stuff.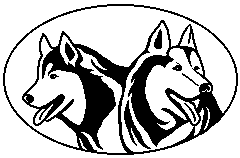 So, you thought there may be some links here? Well, you would be correct:
Smuggler's Notch is a great family ski resort plus a lot of fun in the summer too.
In memory of Sunnie, Theresa's wonderful half-Arab.
In memory of Nathan, our ever loving Siberian...
Nicholas, our Wonderful Red Siberian Husky - a best friend, loyal protector, and careful babysitter - you will always be remembered!
Software Engineering - and I really mean Engineering!
My sister, Christa, was working in Abidjan, Cote d´Ivoire, Africa and has some rather interesting stories to tell...
Most recently I was the Director of Systems Engineering and Architect at Worldgate. Worldgate was hit by the massive tourmoil in the cable TV industry and now I an looking for something new to do.
Before Worldgate, I was a founding partner and the chief architect for NextBus, a startup company doing bus prediction systems. NextBus has had some good press lately, such as this nice writeup about NextBus.
Before NextBus, I was the person who started the US R&D offices of Scala. Cool multimedia technology.
---
"You can't call yourself a patriot if you're not outraged."
-- Lee Iacocca
---
Linux is my current system of choice for my workstation and small to medium scale internet servers. And, if you use Linux, check out the Java-Linux Port where we keep the Linux world informed as to what we have been doing and where to find the latest releases of Java and related items on Linux. Open Source: It's the difference between trust and antitrust.
Maze
I did a simple JavaScript and HTML maze generation page that showed some surprising performance characteristics.
Well, Java (not the drink) is the current craze on the Internet. But it also is a good way to deal with all of the different computing platforms and it is a rather nice programming environment. There are lots of places to look for Java stuff, here are some good ones: IBM Java Central, Java-Linux, Java Lobby, and The Java Tutorial. If you need to distribute Java applications over the net you may wish to check out my little WebRun class.
I did a quicky Video Poker web page that plays a Jacks-or-better draw poker game - all in your browser. (Requires JavaScript)
---
In a past life, I was Senior Amiga Systems Engineer/OS Designer for Commodore-Amiga. If you owned an Amiga you may have played with some of my stuff (such as DiskSpeed, Flipper, TextEd, MKSLens, SnakePit, etc.) If you developed on the Amiga, you most likely have Enforcer, one of my more popular creations. You can download the latest Enforcer from here.

You too can buy a Mini-Amiga 1000 from Rabbit Engineering as seen here:
---
Evolution:
Somewhere, something went terribly wrong.
---
A Master's secrets are only as good as the Master's ability to explain them.
---
If code has a bug but no one tests it, when does it fail?
---
Quantum Physics: The dreams that stuff is made of...
---
Changed the name of my Zune to Titanic and it claimed to be unsyncable.
Changed the name of my iPod to Titanic and it started syncing.
---

There have been

visitors to this page.